WEBSITES
DGWARE builds web sites that help build and retain your customer base. We design simple, clean and effective web sites. We also produce content that makes your business stand out, including high quality images, videos and animation.
MOBILE APPS
DGWARE is experienced at building custom mobile apps. These can help retain existing customers or help staff be more productive. For example DGWARE managed the development of a new app to allow customers of a bank to transact on their mobiles.
IT SUPPORT
DGWARE is experienced at IT strategy and support. For example DGWARE helped a new business set up new workstations using cloud based office applications at a green field location. DGWARE also managed a major upgrade to the IT Infrastucture at an ASX listed pharmaceutical company.
ABOUT DGWARE
DGWARE helps organisations take advantage of constantly evolving digital technologies. Based in Melbourne, DGWARE follows agile principles and has a low cost base, enabling us to provide better value than competitors.
Our mission is to provide the best value for money using ethical and sustainable practices. We are fully Australian owned and operated.
HOW WE WORK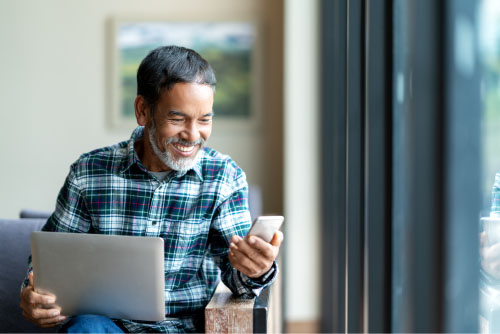 Our highest priority is to satisfy our customers through early and continuous delivery of valuable software.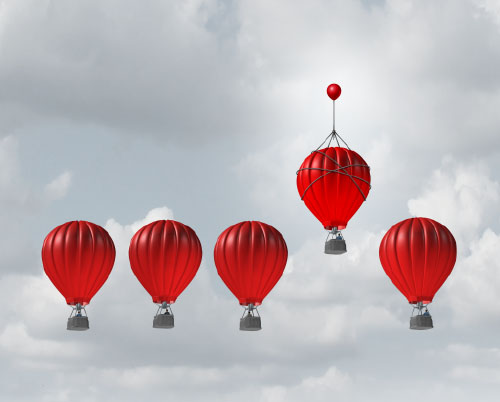 Welcome change in requirements, even late in development, we harness change for our customers competitive advantage.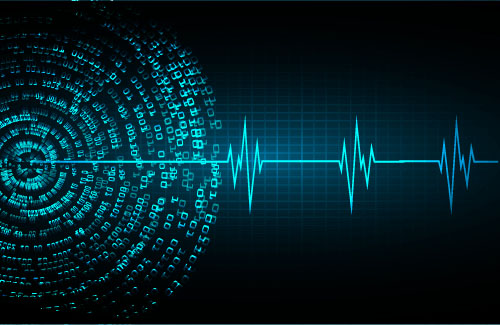 We deliver working software quickly and frequently.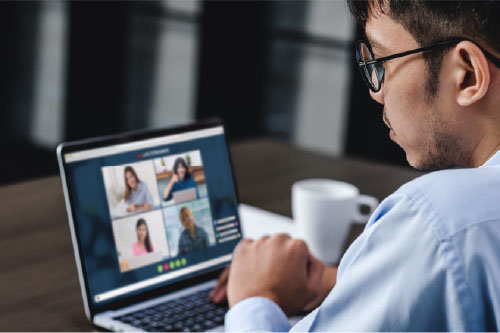 We consult with you regularly throughout the project.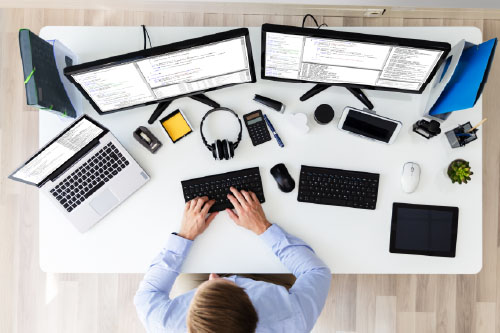 We build projects around motivated individuals, and give them the environment they need.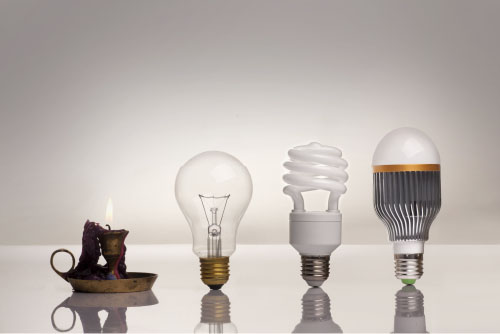 We measure progress based on working software.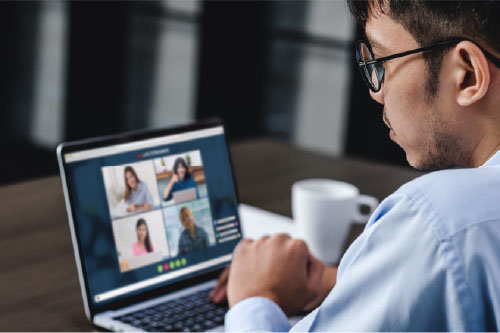 We prefer face-to-face communication.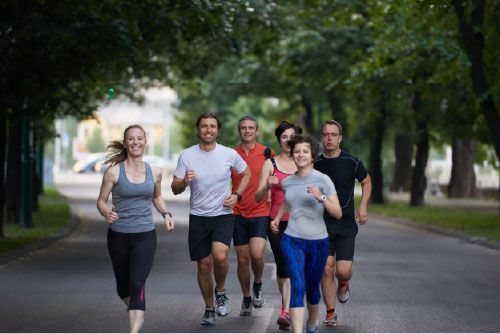 We aim for sustainable development, so the customers, developers, and users are able to maintain a constant pace indefinitely.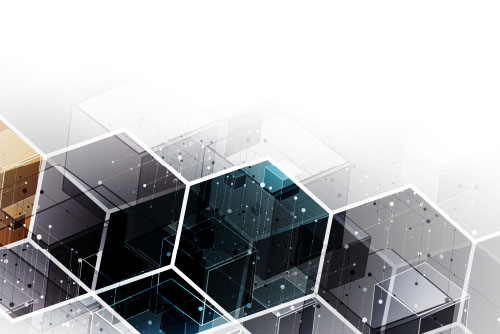 To enhance agility, we continuously aim for technical excellence and good design.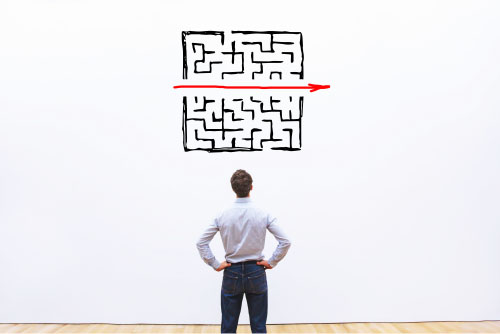 We keep it simple to keep build and maintenance costs ultra low for our customers.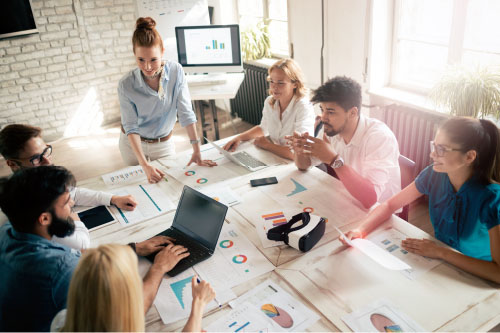 The best architectures, requirements and designs emerge from small self-organising teams.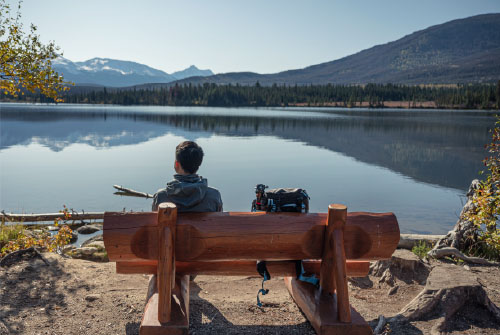 We regularly reflect on how to become more effective and deliver more value for money.
PRICING
DGWARE offers market leading prices. DGWARE has a low and flexible cost base relative to our competitors. DGWARE breaks projects down into items that can be delivered in two weeks, and bills incrementally. This means lower risk and you are free to change requirements if circumstances change. We follow agile development practices and use story points to provide robust estimates.
For example, we build and host web sites like playpingpong.com.au, wemovespas.com.au, jo-han-hair.com.au and prestonlaundryhouse.com.au from $30 per month.